Diabetes Mellitus adalah suatu kondisi dimana tubuh tidak dapat memproduksi insulin dengan sendirinya atau tidak dapat menggunakannya dengan benar. Penderita diabetes tipe 1
Diminta untuk mengambil suntikan insulin agar gula darah tetap terkendali. Tough insulin biasanya diperlukan beberapa kali dalam sehari dan dalam beberapa kasus lebih dari satu jenis insulin dapat digunakan. Sebuah penemuan baru mengklaim bahwa penderita diabetes tidak lagi harus melalui suntikan insulin yang menyakitkan karena obat anti-diabetes baru akan segera dapat melakukan yang diperlukan. Peneliti yang dipimpin oleh University of Adelaide telah menunjukkan bagaimana potensi obat anti-diabetes berinteraksi dengan target mereka di tubuh pada tingkat molekuler. "Diabetes tipe dua ditandai dengan resistensi terhadap insulin dengan gula darah tinggi berikutnya yang menyebabkan penyakit serius. Biasanya dikaitkan dengan faktor gaya hidup yang buruk seperti diet dan kurang berolahraga, "kata John Bruning, dari University of Adelaide.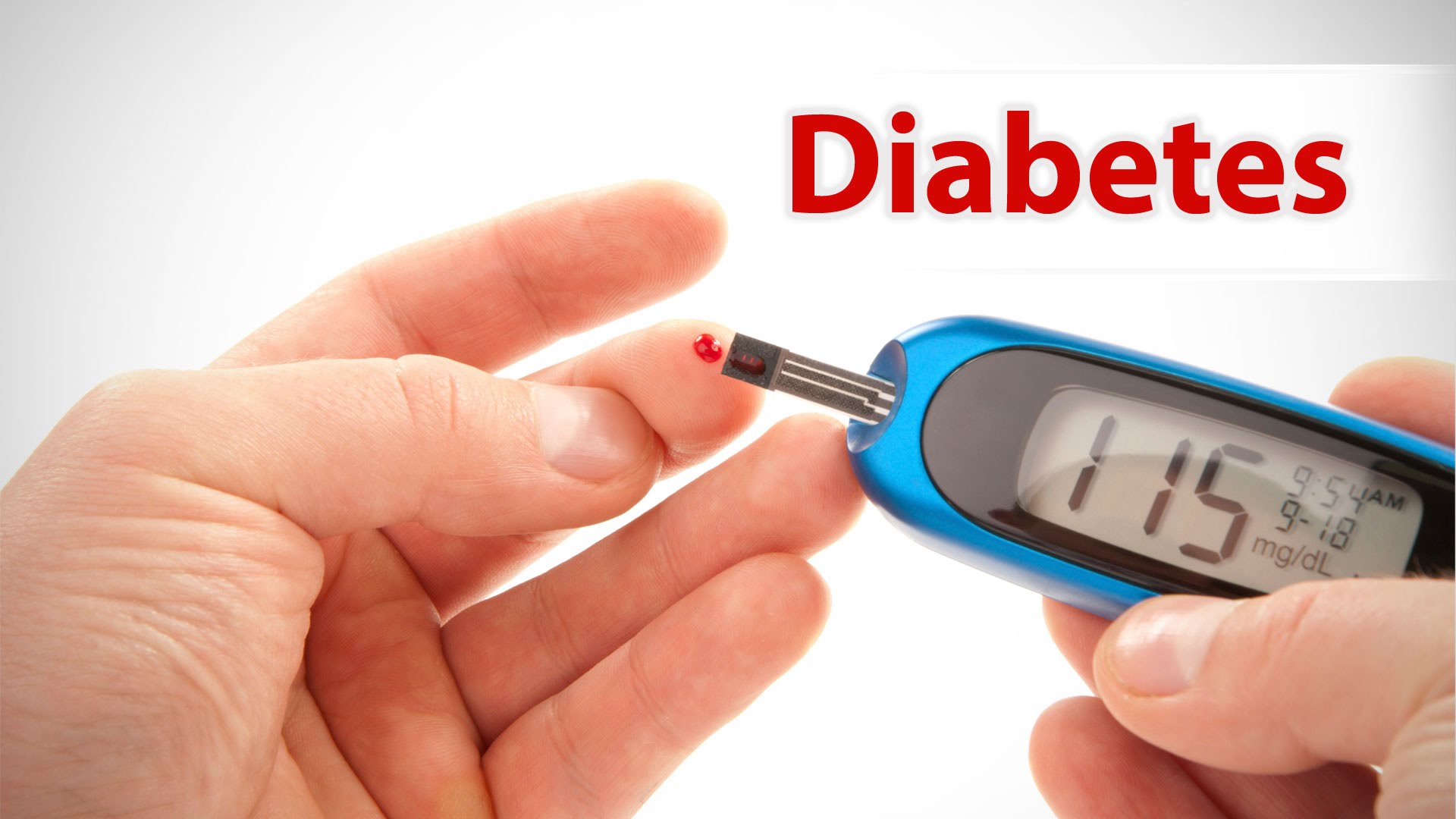 Obat baru tersebut tidak bekerja pada hati untuk mengurangi produk glukosa seperti obat anti diabetes yang paling sering diresepkan seperti Metformin. Mereka menargetkan reseptor protein yang dikenal sebagai PPARgamma yang ditemukan di jaringan lemak di seluruh tubuh, baik sebagian atau seluruhnya mengaktifkannya untuk menurunkan gula darah dengan meningkatkan kepekaan terhadap insulin dan mengubah metabolisme lemak dan gula.
"Orang dengan diabetes yang parah perlu mengkonsumsi insulin tapi harus menyuntik ini bisa menjadi masalah, dan sulit untuk mendapatkan kadar insulin yang benar," kata Bruning.